Soccer Centers is the largest, premier, indoor/outdoor soccer facility in the Tri-state area, providing an exciting new recreational and competitive environment for all ages and skill levels.
Soccer Centers features a NEW state-of-the-art bubble facility erected in December 2015. The new bubble features brand new heating & air conditioning units which will keep players & parents warm in the winter & cool in the summer!
A unique year round training facility, Soccer Centers is designed to provide professional soccer/field hockey training education both indoors and outdoors at the same location. Soccer Centers has the latest innovation in synthetic turf which emulates real grass.
Soccer Centers facility is comprised of indoor turf fields, outdoor turf fields & a futsal court.
For more information on Soccer Centers fields & usage, please see the pages below:
– Indoor Soccer Field
– Outdoor Soccer Field (Main Outdoor Field)
– Outdoor Side Field
– Futsal Court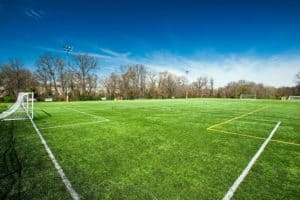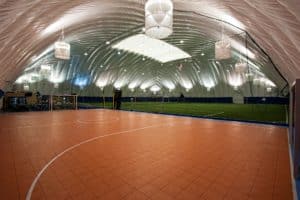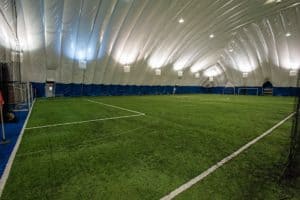 For information on Classes and DTS Training visit: www.dtsnewjersey.com
For media inquiries please contact Shelley@SoccerCenters.com