Soccer Centers is hosting a Youth & Adult fundraiser for DTS players Brandon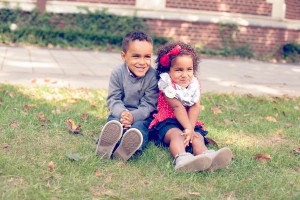 & Brianna Williams on Saturday, April 11th, 2015!
Both Brandon and Brianna have been diagnosed with Fanconi Anemia – a rare life threatening genetic disorder causing bone marrow failure that affects only 1 in 160,000 people.
Both Brandon & Briana, are huge soccer enthusiasts and have been a part of the Soccer Centers family since 2010 after attending junior soccer classes.
100% of the fundraiser proceeds will be donated to the Williams Family to aid them in reaching their fundraising goal.
(Please CLICK HERE to view the Fundraising Campaign Page).
Youth Training Session Details:
Players will have the opportunity to participate in informal soccer drills/training in additional to small sided games and scrimmages with the Dutch Total Soccer (DTS) Coaches. Players can register in advance on our website or in person at Soccer Centers.  Keep in mind there is limited availability so reserve your spot now!
Time: 2:00pm-3:00pm
Ages: Players 5-9 Years old
Price: $10 Per Player
To register please CLICK HERE.
Adult 8v8 Soccer Tournament Details:
Soccer Centers is hosting an 8v8 round robin tournament for adult teams.  Teams can roster a maximum of 10 players & must be 18 years of age or older. Teams must register online in order to guarantee participation.
Time: 3:00pm-5:00pm
Ages: 18+
Price: $150 Per Team
Registration: SOLD OUT
We hope to see you in attendance to support Brandon and Brianna & their road to recovery! See you there!